Custom Size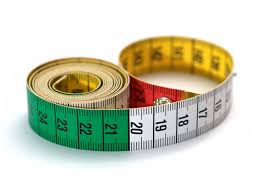 We can make any size or shape of TopSleep Mattress or TopSleep Topper.
For an exact price click on the link and print out the pdf page, once completed and signed, scan and email it back to us at info@topsleep.co.uk
Once we have it we will give you an exact price and delivery time scale, custom made items generally take 10 to 14 working days from order to delivery.
Feel free to call 07971 627131 for advice at any time.