About our Products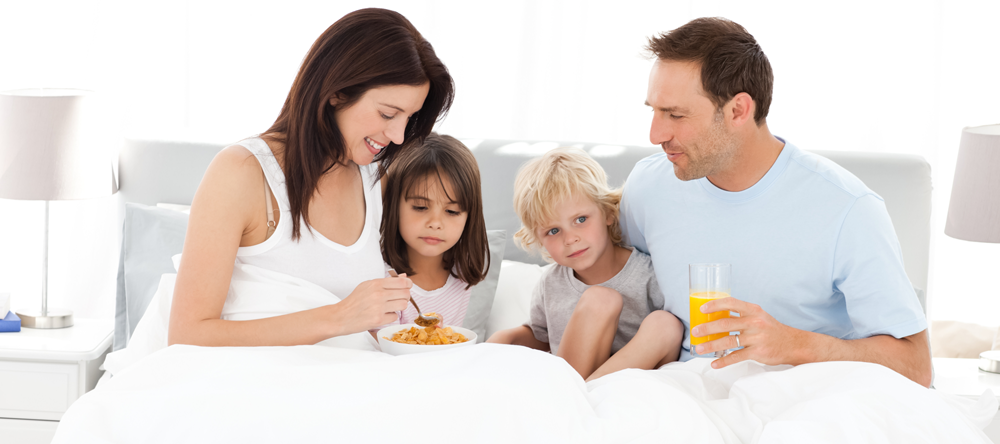 Sleep is a vital part of our well-being and not getting a good night sleep can make you feel as though the problems of the world are on your shoulders. That's why we have a huge range of mattresses for single beds to king size beds to a super king size beds! Ensuring you get the peaceful night's sleep you need.
Our bed is our sanctuary. We go there for a number of reasons; whether it's to seek solace after a hard day, take a five-minute time out or enjoy long lazy weekends with the ones we love. A bed is the focal point of your bedroom and should never be a place you dread going due to a lumpy mattress, size or general discomfort. That's why here at Top Sleep we live up to our name and can supply you with that all-important sweet dream maker.
We have recently introduced the highly rated memory foam mattress and memory foam toppers to our range to enable the luxury of sleep to be increased and also to offer benefits to people suffering from back and joint problems. Memory foam is a new revolutionary technology made from visco-elastic introduced to aid in effectively providing the utmost comfort to your body while sleeping. The way the memory foam mattress topper works is by actually moulding to the contours of your body. This then allows the distribution of weight alleviating the stress of your natural pressure points of the body making the body feel totally comfortable and relaxed.
Look no further for your mattress bargain with our incredible mattress discounts and single bed, double bed, king size bed and super king size bed prices that will not keep you up at night!
Our easy to use payment options mean hassle free shopping and secure transactions.
Looking to buy mattresses, bed frames and beds at incredible prices and unsurpassable quality then Top Sleep is the place for you.